Mold Certification Webinar & Exam April 20-21
April 20, 2022 | 9:00 am

-

April 21, 2022 | 5:00 pm

$250.00 – $550.00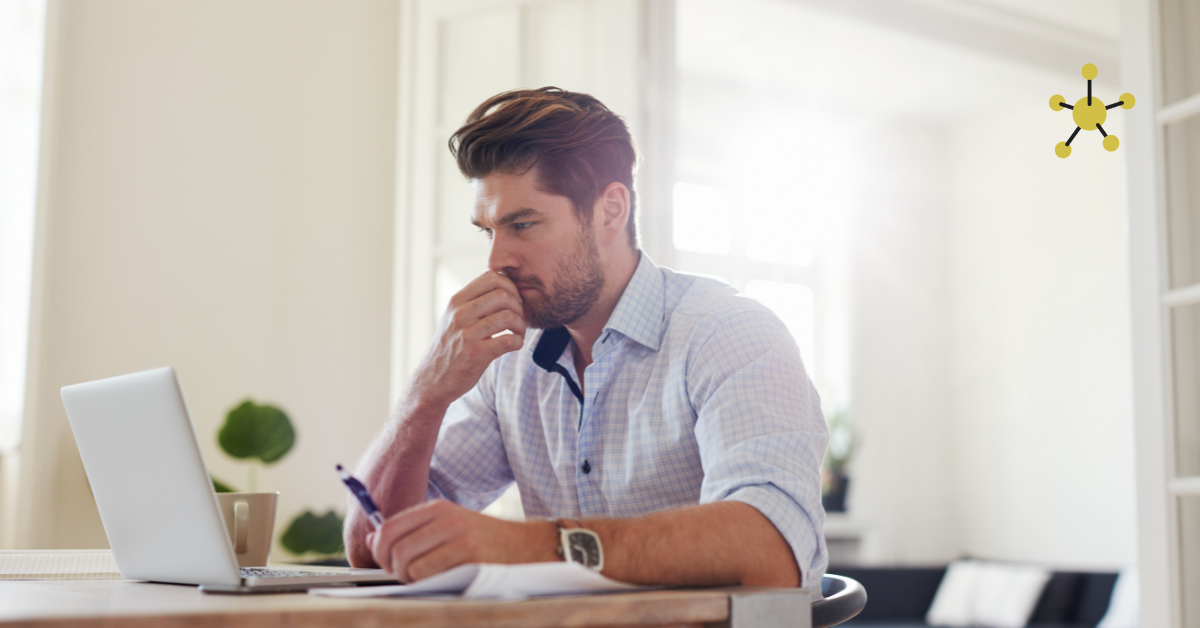 Continuing Education Course
For Mold Remediators and Assessors in Florida
This is a two-day course held virtually (and from the safety of your own home)! Earn your continuing education hours with the best in the industry! Your mold assessor & mold remediation license does expire every 2 years unless you provide the state with a certificate of completion from an accredited education provider, such as NETI. With NETI, your 14-hour certificate of completion for credits earned will be submitted to the Department of Business & Professional Regulation (DBPR) for you.
Day 1 – Virtual
We will be hosting a LIVE webinar to teach the materials required. That means you are able to ask questions and follow along with the materials (provided to you prior to the webinar) with an actual licensed instructor. This course can be done from the safety of your home which is very important to us!
The webinar will be held from 9 a.m – 5 p.m. on Wednesday, April 20th with a break from 12 – 1 p.m.
Ticket sales for this course close on the Monday of the week the course is being held by 3:00 pm so we can mail you your materials on time. Virtual Classroom Instruction Relating to:
Water and moisture intrusion
Mold & mold safety
Training relating to the Florida standards of practice for mold-related services
Training relating to report documentation
Day 2 – On Your OwnIn order to complete the course, you will need to complete the 50-question quiz (included with your course package). After completing the 50-question quiz please either scan & email or mail your answers to: 890 N State Rd. 434 Suite 1100 Altamonte Springs, FL 32714 or netitraining@gmail.com For any questions or additional information please contact us at 407-734-2402 or info@neti.education Pricing (see below for tickets):
$250 per person
$200 per RAF Member – contact RAF for discount code
$550 per person for course + state exam
$300 per additional exam
State Licensing Exam:
The exam begins at 11:00 am on the second day. The State Licensing Exam is available to take for BOTH Mold Assessors and Mold Remediators. The additional exam is an extra cost of $300 if you would like to take both. If you are taking both exams, the second one will begin at 1:00.
You may take the exam without taking the 14-hour course, but you must have taken the 14 Hour course somewhere in past year by an accredited provider in the state of Florida.
IMPORTANT PLEASE READ:
You may check DBPR's website for a list of accredited providers. NETI is listed on the state website. We are #7!
Next Exam Date: Thursday, April 21st at 11:00 am
Exam Location: 651 Grand Panama Blvd., Suite 103, Panama City Beach FL, 32407
Additional Info:
YOU WILL NEED TO COMPLETE THE 14 HOUR (2 DAY) COURSE & OBTAIN A PASS LETTER AS A PART OF THE INITIAL APPLICATION. For more information on the APPLICATION PROCESS please click the below button to be directed to the Department of Business & Professional Regulation (DBPR).